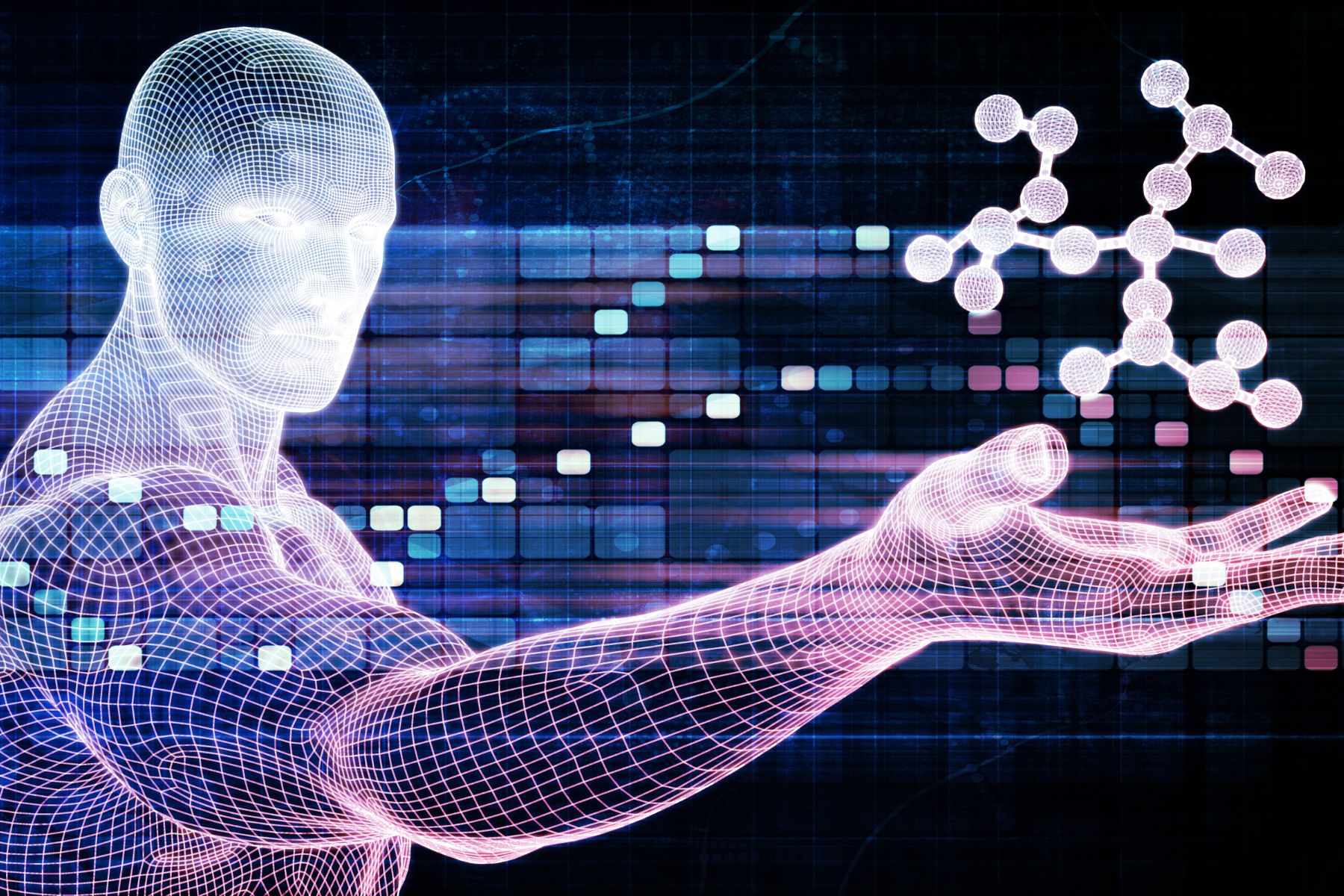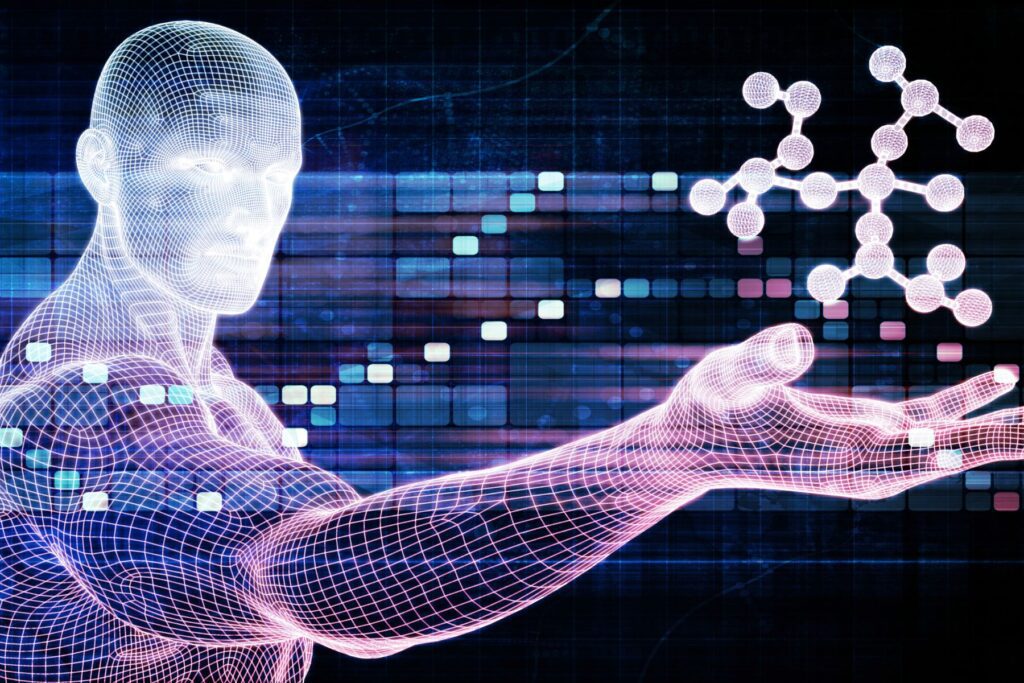 Word Innovations takes your copy to the next level.
You deserve results-driven SEO copywriting. The Word Innovations process delivers.
Word Innovations harnesses the power of Artificial Intelligence (AI) for SEO copywriting and content creation. Our three-step process will take your content to the next level. A three-step AI process ensures that your copy is accurate, engaging, and unique, making it stand out.
Before tapping a single letter on the keyboard, we dive into competing results. We look at top-performing articles similar to your brand, the keywords, long-tail keywords, and other relevant phrases. Next, we create an outline to guide us as we laser-focus sharp, clean writing that will convert site visitors.
Keep scrolling to learn more about our AI-assisted writing process upon completion of the initial analysis:
Accurate, engaging SEO copywriting
The first step of our AI process is to create an accurate and engaging headline and copy for your content. With AI-powered algorithms, we generate content that speaks directly to your target audience, using keywords and phrases most relevant to your niche.
This step ensures that our copywriting is informative and engaging, keeping your readers interested and wanting more.
The AI-powered copywriting process is fast and efficient. It takes seconds to create content that would take human copywriters hours. This quick (but quality!) turnaround time means you'll have high-quality content for your website in a fraction of the time traditional copywriting methods would take.
Not only is the process fast, but it is also cost-effective. You can save money on expensive copywriters and have more time to focus on building your business.
Perfecting grammar and language
AI is fast, but it can lack human empathy. That's when Word Innovations takes over.
After generating the copy, the second step is ensuring the language and grammar are perfect. My AI-powered grammar and language tool helps to polish your content to perfection, ensuring that your copy is professional and error-free. The tool will correct grammar, punctuation, and spelling errors in real time. We deliver polished, professional content that will leave a lasting impression on your readers. We also read the copy with a human eye to eliminate unnatural or awkward words or phrases.
The AI tool avoids using language that could be offensive or exclusionary, making sure that your content is inclusive and welcoming to everyone. This factor is vital because biased or exclusive language can turn off potential customers and harm your brand's reputation.
The tool also helps improve your content's readability, making it easier for your readers to digest and understand. This factor is vital because easily read content is more shareable. Thus, it increases your website's visibility and drives additional eyeballs to view your message.
Unique content verification process
The final step in our AI-enhanced copywriting service is ensuring your content is unique. My AI-powered plagiarism checker scans the internet to ensure that your content is 100% original and not a copy of someone else's work. Unique content is fundamental to quality because duplicate content can harm your website's search engine rankings. Even worse, it can lead to legal issues if you inadvertently use copyrighted material.
The plagiarism checker compares your content to billions of web pages, academic journals, and other sources to ensure your content is unique. You will have complete peace of mind knowing that your content is original and will not cause any problems in the future.
We can generate a certificate proving your copy is 100% grammatically correct and plagiarism-free.
Let AI Power Your SEO Copywriting–You'll Reap Amazing Results
The AI revolution is here, and Word Innovations is at the forefront. We can provide excellent copy for your website, sales campaigns, and all other business needs. Don't be left behind–connect with us today.