Don't Miss Out – Add  These Inspiring and Charming Childrens Books to  Your Child's Collection
Introducing the perfect addition to your child's bookshelf –the Rocco the Toy Fox Terrier series by Word Innovations' agency owner, Deborah Ann Tayloe! These delightful childrens books star Rocco, the author's real-life toy fox terrier. They will captivate your little ones with their bright colors, lovely rhyming patterns, and heartwarming themes of courage and kindness.
In "Rocco Rides the School Bus," your child will join Rocco on his first day of school as he overcomes his fears and learns to be brave in a brand new situation–riding the bus on the first day of school.
"The Monster in Rocco's Closet" takes readers on a journey of self-discovery as Rocco and his human sister, Little Jessie, confront their fear of the non-existent monsters in a dark closet.
"Rocco Meets a Bully" teaches your child the importance of kindness and courage when standing up to bullies. It's an uplifting story of standing up, knowing when to seek help, and friendship.
Deborah Ann Tayloe wrote these books with love to help her stepdaughter overcome common fears that young children face. Framing a scary situation from their toy fox terrier's viewpoint helped her daughter, Jessica, see things objectively.
Now, she's sharing these heartwarming stories with you to help your child do the same.
You may order these childrens books directly from Amazon using these links:

Click each image to head to Amazon to order!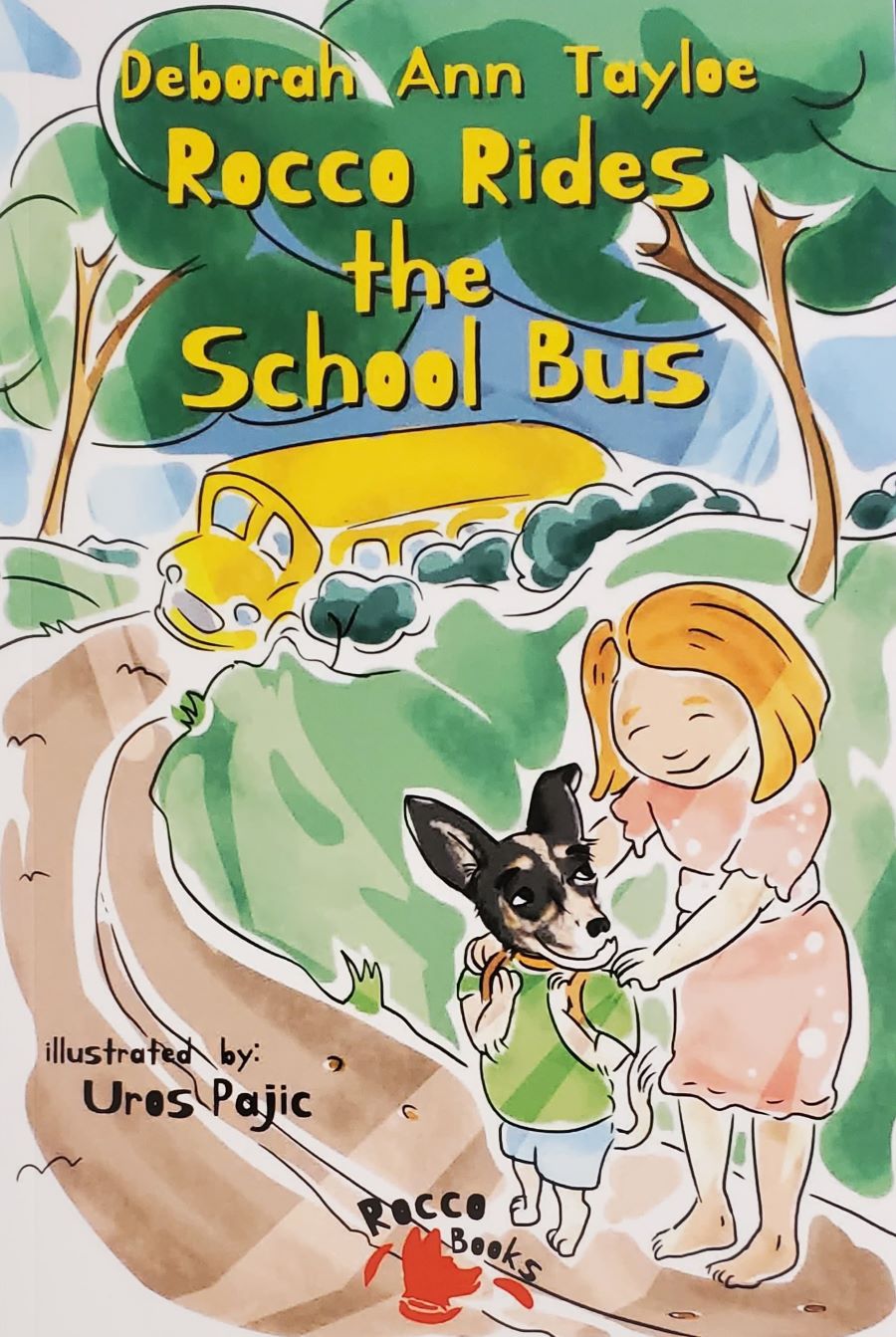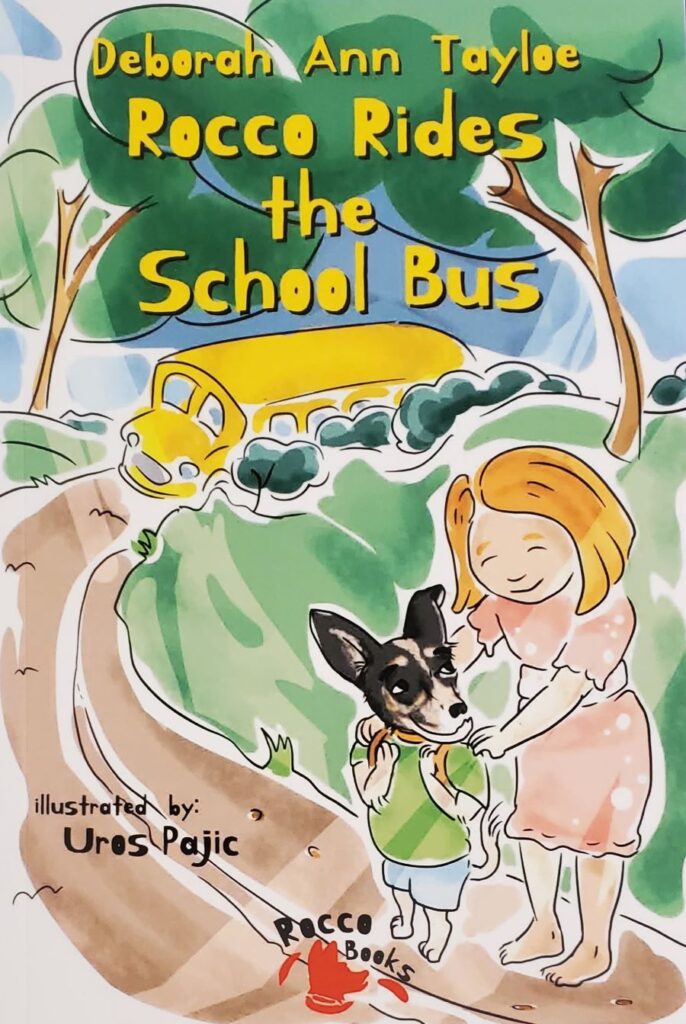 As a second option, you can order directly by sending a message to Deborah Ann Tayloe. She will gladly personalize the book and write an inspiring message to encourage your child. You can find the purchase links for this option below: Don't miss the opportunity to add these beautiful books to your child's collection. Click the purchase link now and watch as your child's imagination and bravery grow with each turn of the page.