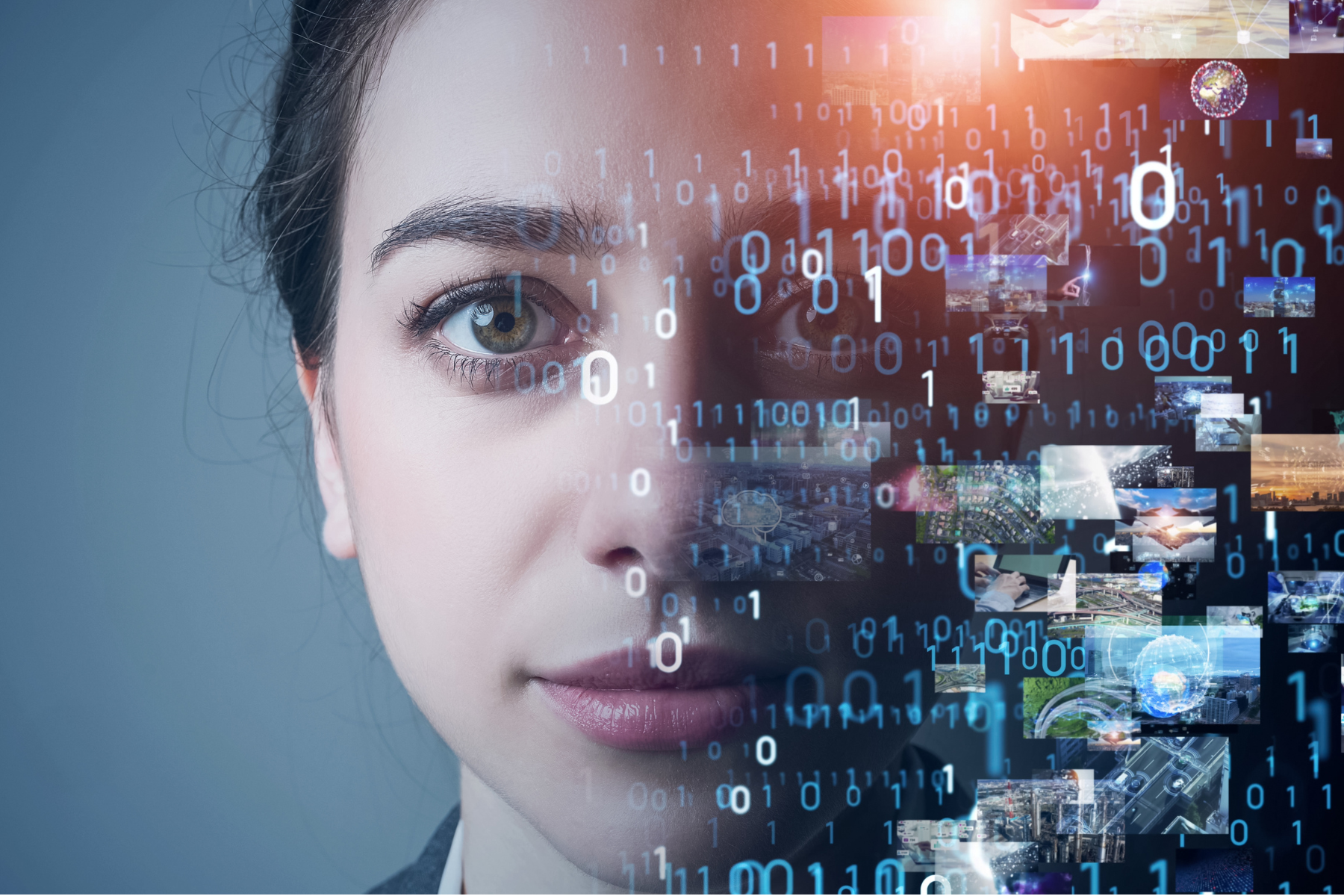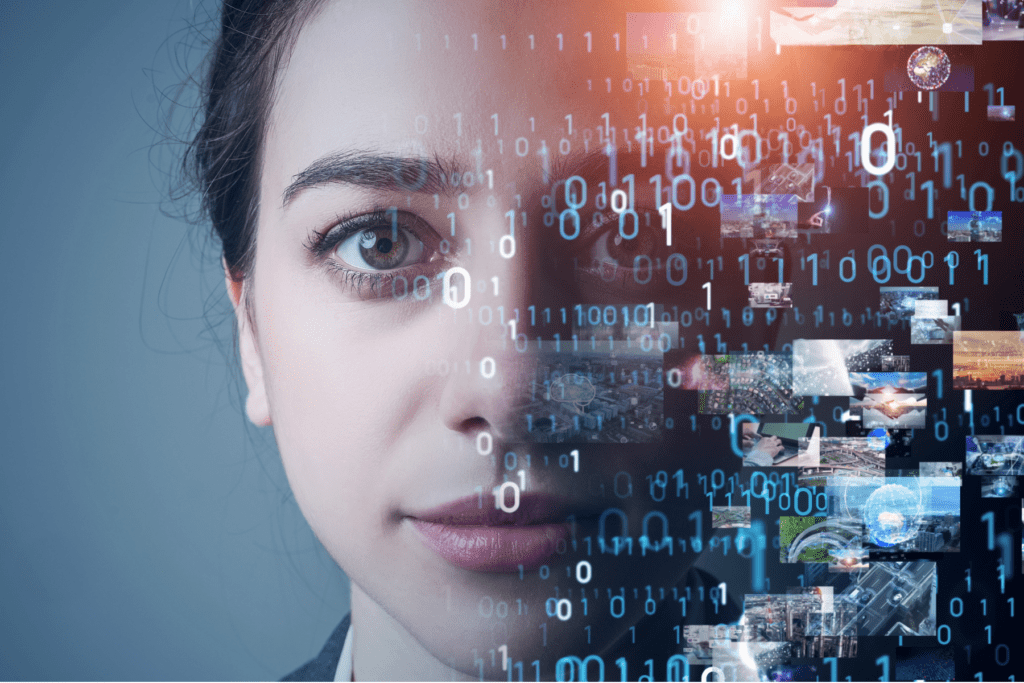 Learn more about the services provided by Word Innovations
Word Innovations is the best source for your communication needs. Our agency combines the power of human writing with advanced AI-powered tools to create high-quality content that connects with your target audience. We offer several services, including SEO copywriting, video scriptwriting, AI voiceovers, blog writing, editing, and proofreading.
We use cutting-edge AI tools to optimize the content creation process to help you rank higher in search engines. Someone from our team will also use our human eyes and ears to ensure everything we create is spectacular for your audience.
Are you ready to learn more about our services?
---
SEO Writing and Content Creation
Our expert writers understand the importance of creating content that looks great and engages with your audience. Our SEO copywriting ensures optimized content for search engines. This attention to detail will help you to rank higher on Google and other search engines.
Word Innovations also offers content creation and blog writing services to help you create engaging posts that drive website traffic. Our writers understand the importance of creating informative, entertaining, and engaging content. We pledge to work with you to create blog posts your readers will love.
Scriptwriting and Voiceovers
Word Innovations' video scriptwriting service is perfect for businesses looking to create engaging videos for their website, social media, or any other platform. Our writers work with you to create a script that captures your brand's message and engages your target audience.
Our AI Voiceovers are a great addition to your video content. We will create natural and engaging voiceovers for you. Our AI-powered tools ensure that your voiceovers have a natural flow, while our writers apply human intuition to ensure they are accurate and connect with your target audience.