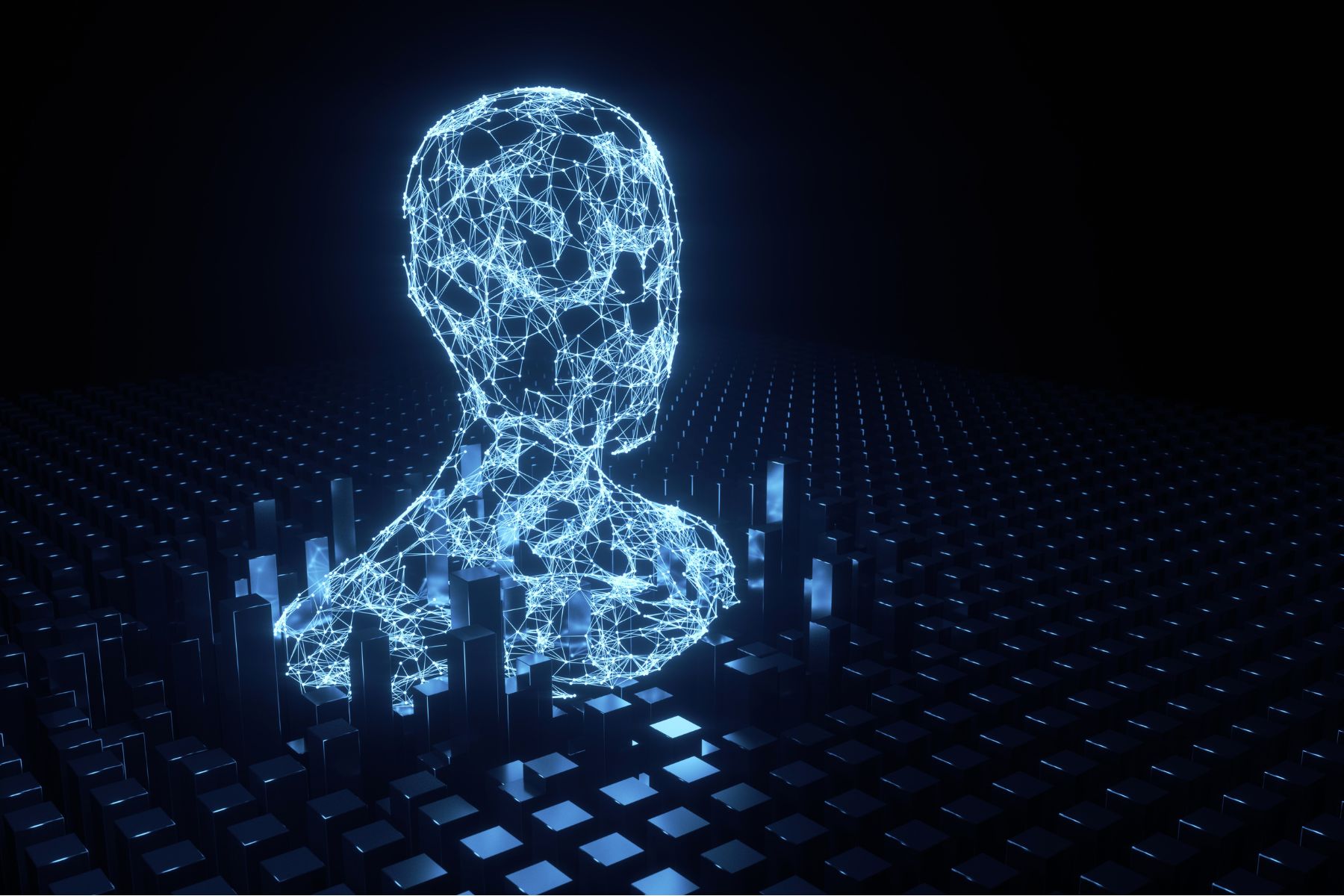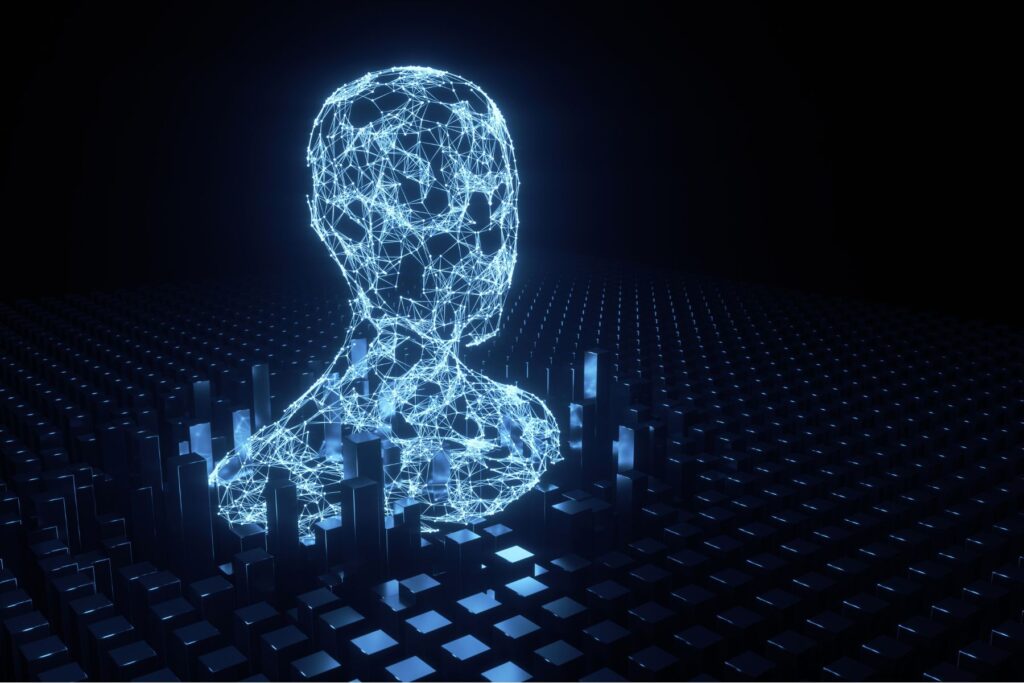 Are you looking to take your YouTube or social media presence to the next level? Do you want your videos to stand out and attract more viewers? If so, investing in a skilled scriptwriter for your video scriptwriting needs could be the key to success.
Word Innovations has the experience to help you create informative, engaging content tailored to your unique brand voice. Word Innovations has over a decade of experience crafting scripts for various industries and niches, from tech startups to digital marketing masterminds and almost every industry you can imagine.
But it's not simply the scriptwriting expertise that sets Word Innovations apart. We employ the latest, most cutting-edge AI technology to optimize every script for maximum impact. This tool means every word counts–we deliberately choose each to grab the viewer's attention and keep them engaged throughout the video.
Whether you want a funny and entertaining video, a step-by-step tutorial, or an informative explainer, Word Innovations can create a script that fits your specific goals and audience. Your scriptwriter will take the time to understand your brand and target audience so that the script reflects your values and resonates with your viewers.
Plus, investing in a professional scriptwriter can save time and reduce stress. Video scriptwriting can be time-consuming and challenging, especially if you're not an experienced writer. By outsourcing this task to me, you can focus on other crucial aspects of your business while still getting high-quality content for your videos.
---
Are You Ready to Hire Scriptwriting Help?
Let's skyrocket the engagement of your videos and social media content. Let Word Innovations help you create scripts to capture your viewers' attention, increase engagement, and drive more traffic and sales to your brand.
We also offer human-cloned artificial intelligence voiceovers, a far more affordable–and faster–alternative to human voice actors!
To get started, contact Word Innovations today to schedule a consultation. We listen to your needs and provide a customized quote based on your project requirements. With personal expertise and cutting-edge technology, you can rest assured that you're investing wisely in your brand's success.
Don't wait any longer to elevate your video content. Contact us now, and let's get started!