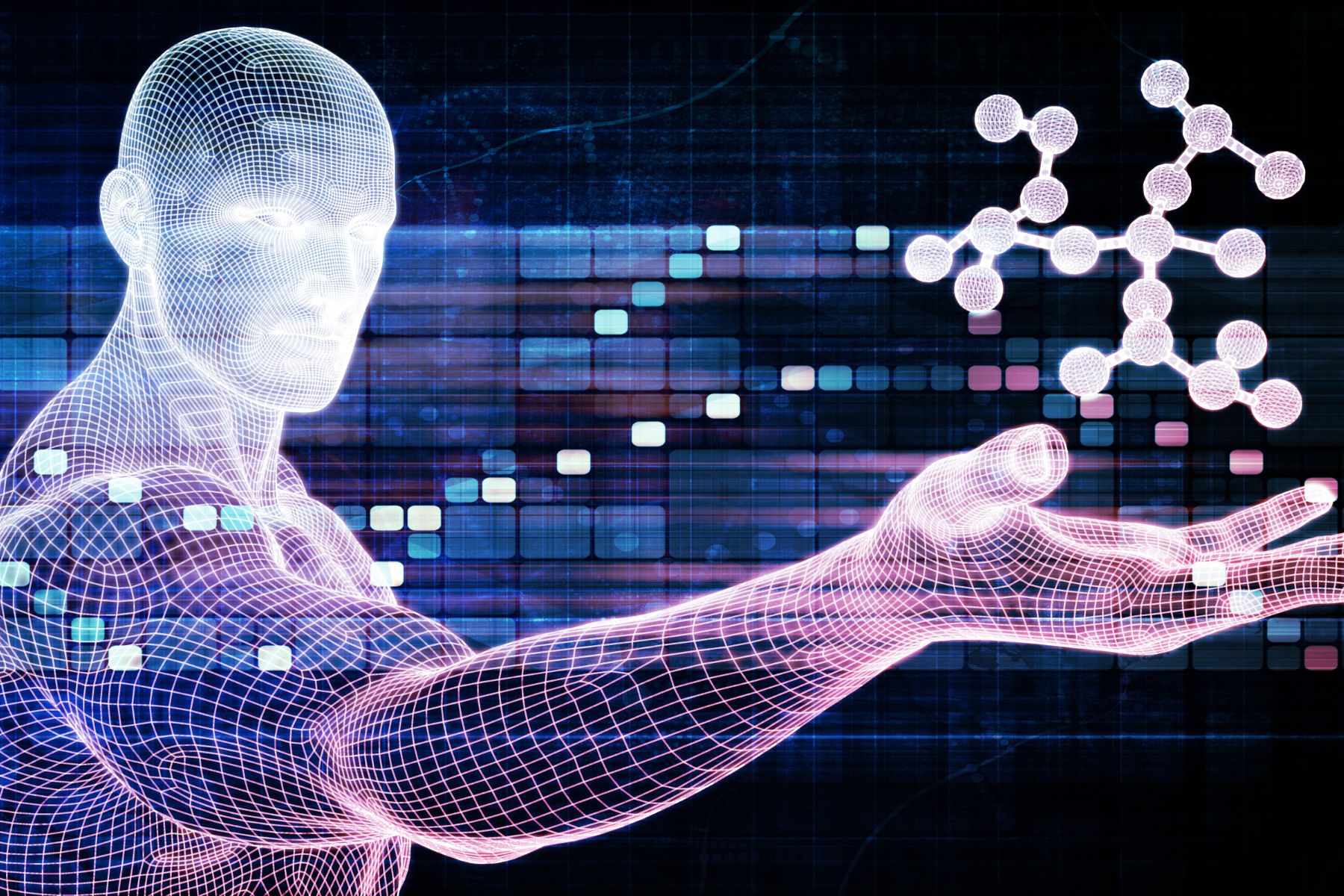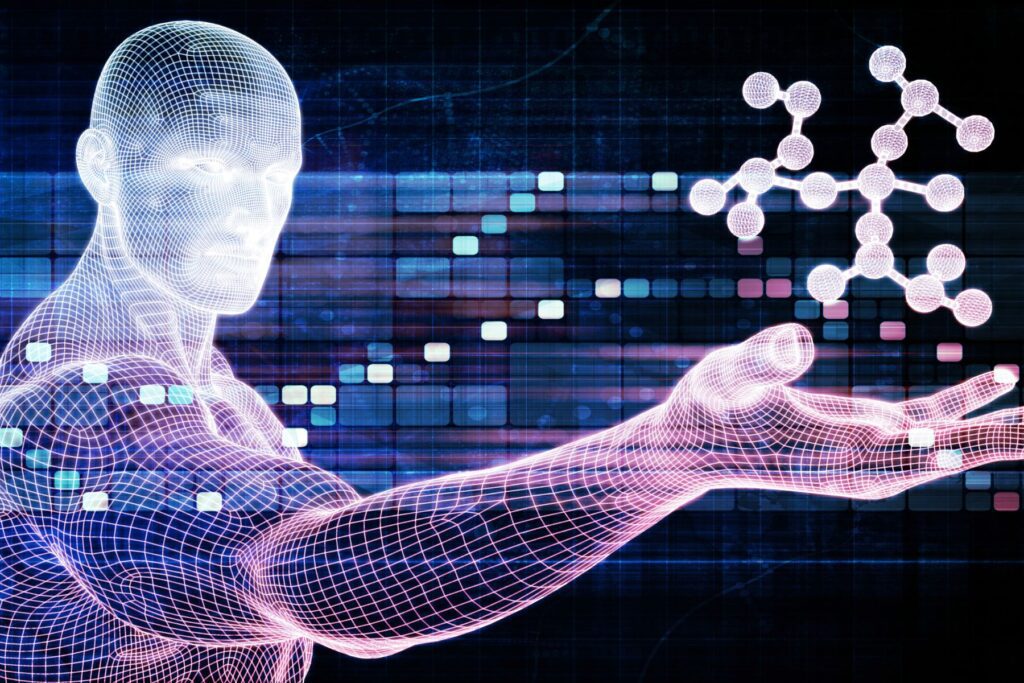 Word Innovations
Welcome to Word Innovations, an AI-powered content creation company founded by Deborah Tayloe, a top freelance copywriter and author with over a decade of experience. At Word Innovations, we believe in using the power of artificial intelligence to enhance our creativity while delivering high-quality content to our clients.
As a copywriter, video scriptwriter, blog writer, proofreader, and editor, Deborah has worked with many clients, including small businesses, startups, online publications, and top digital marketing companies. Throughout her career, Deborah has built a reputation for delivering exceptional work. She strives to meet every client's needs and exceed their expectations.
---
What Past Clients Say About Our Work
"Deborah is a highly skilled writer who produces excellent articles. Over the course of working together she successfully completed every project on or before deadlines. An effective communicator, I have no doubt that Deborah will excel in whatever project is assigned to her. I highly recommend Deborah for your writing needs and would not hesitate to hire her again!"
Damien R., Brisbane, Australia
"I can't recommend Deborah enough. I asked for Deborah's help in research for my novel, and she went above and beyond. Her research was more than thorough and I am excited to incorporate her findings into my work."
Delilah B, Portland, OR
This is the second project we have used Deborah to edit. She has been fantastic about communicating, asking questions, explaining the process and deliverables and exceeding targeted deadlines. We will use her again!
Erica D., Vienna, VA
---
It's All About Quality Results
Why is Deborah shifting to AI-powered content creation? She calls it "next-gen content creation."
For Deborah, embracing the future of technology is essential to staying a step ahead of the competition and unlocking new levels of creativity. By leveraging the latest AI tools and techniques, Deborah can create engaging and compelling content while delivering it faster and more efficiently.
While AI-powered content creation can enhance the creative process and deliver high-quality content faster and more efficiently, there's no substitute for the personal touch that human creativity brings. At Word Innovations, a combination of AI and human creativity is the key to unlocking the full potential of content creation.
AI tools can help us analyze data, identify trends, and optimize content for maximum engagement and conversions. They can even help generate content ideas and suggest improvements to existing content. However, the human touch adds the personalization and emotional resonance that separates average content from excellent.
Combining AI's power with our experienced writers' creativity and intuition creates highly effective and engaging content. This combination of technology and human creativity is the key to unleashing new levels of success for our clients. We're committed to delivering this unique blend of expertise to every project we undertake.
Benefits of Next-Gen Content Creation
At Word Innovations, we understand that the benefits of next-generation content creation are vast.
For one, it allows us to create more personalized and targeted content that resonates with clients and their audiences. AI tools have complex algorithms to analyze data and trends. As a result, we can gain deeper insights into what works and what doesn't, allowing us to craft content optimized for engagement and conversions.
Another critical benefit of AI-powered content creation is increased efficiency. We can deliver high-quality content in less time by automating specific tasks, such as proofreading and editing. That frees up more time for creative ideation and strategy. This time management benefits us as content creators and our clients, who can receive their content faster and at an affordable cost.
At Word Innovations, we deliver the highest quality content to our clients. We use a combination of traditional copywriting services and cutting-edge AI-powered tools. The future of content creation lies in leveraging the power of technology to unlock new levels of creativity and efficiency. Word Innovations is excited to be at the forefront of the AI revolution.
So whether you're a small business owner looking to enhance your online presence, or a large corporation needing top-quality content, Word Innovations has the expertise to achieve your goals. Contact Deborah today. She'll gladly tell you more about our services and how we can help you create content that stands out in the digital age.