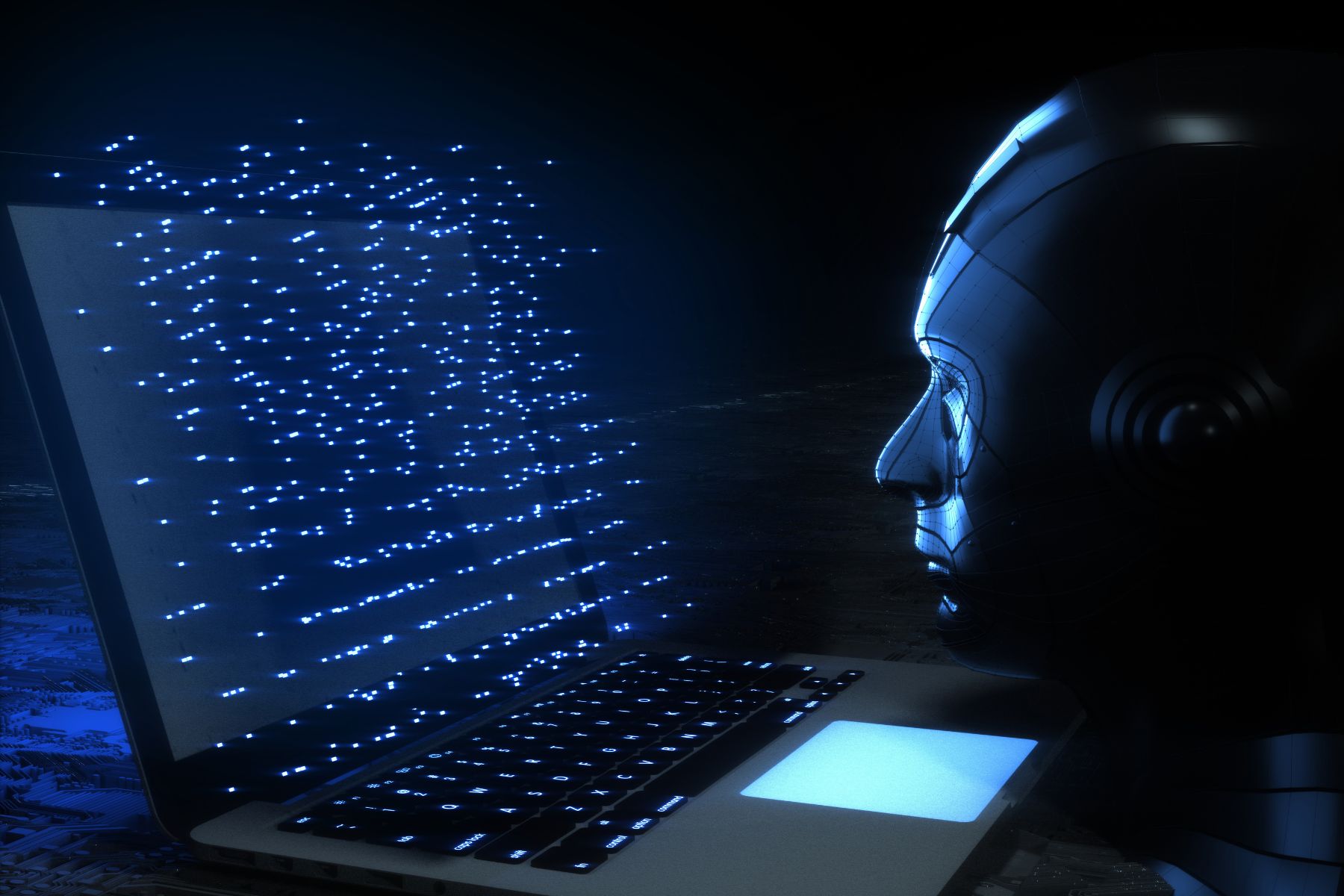 Are you tired of spending too many hours researching and crafting blog posts for your business or brand only to see lackluster results? Are you ready to level up your content game and stand out in an overcrowded digital landscape?
Look no further than the power of AI-assisted blog writing.
Our cutting-edge AI can enormously impact crafting compelling, engaging, and convincing blog posts. With the help of AI, Word Innovations streamlines the research process and quickly identifies the most relevant and impactful information to include in blog posts.
This data saves time and produces higher-quality content that truly resonates with your target audience.
---
Benefits of Using AI for Composing Blog Posts
Meaningful connection with your target audience: One of the most significant benefits of using AI-assisted writing is the ability to generate unique and personalized content. By analyzing data and identifying patterns, AI technology creates content tailored to your business or brand. That ensures your message conveys to your audience clearly and effectively.
Better user experience: Because AI tailors blog posts to your targeted audience, they will find your content more engaging, memorable, and ultimately more effective at driving traffic and building your brand.
Outpace your competition: AI-assisted blog posts can help you stay ahead of the competition. In today's fast-paced digital landscape, it's more important than ever to construct high-quality, impactful content regularly. With the help of AI, you can produce more content in less time. You get a leg up on the competition, allowing you to stay relevant and top-of-mind for your target audience.
---
Why Wait? Let Word Innovations Help!
Please don't take my word for it–try Word Innovations and see the results yourself. At the end of our blog-writing process, we will generate a certificate that proves your blog posts are 100% error-free. We certify that our content is 100% unique. That's a must for avoiding a dreaded Google penalty. You will love the final product.
So why wait?
Connect with us today to experience the power of AI-assisted writing for yourself. With our expertise and the latest AI technology at our fingertips, we can work together to produce exceptional content that resonates with your audience and drives results for your business. Whether you want to build brand awareness, generate leads, or drive conversions, AI-assisted writing can help you achieve your content marketing goals and stand out in a crowded digital landscape.
Don't let the competition get ahead. Take advantage of AI-assisted blog posts today and see the impact for yourself. Contact Word Innovations now to get started.