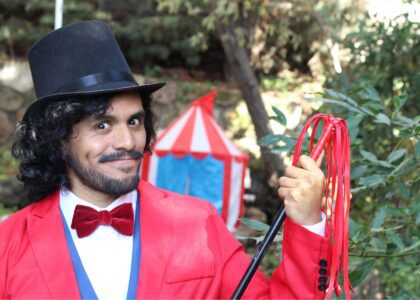 A work-from-home job requires parents to develop the skills of a ringmaster. Working from home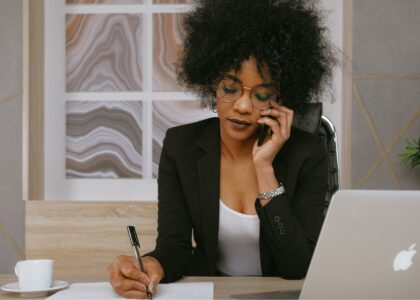 Are you a self-employed business boss or a freelancer? Here are some general differences to explain your business model.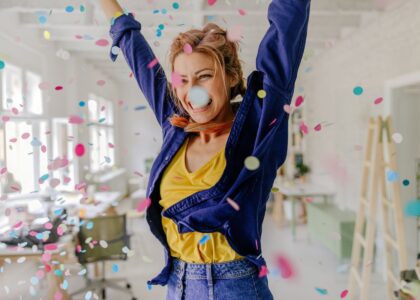 National Freelance Writers Appreciation Week comes the 2nd week of February each year. Here are 5 ways to join the celebration.